---
Facelift
Services
It Does not matter the Year, the Make or what you don't like about your current car We can make your Car look current, feel current and Be Current.
Hours Of
Operation
| | |
| --- | --- |
| Sunday | 9:00 am - 6.00 pm |
| Monday | 8:00 am - 6.00 pm |
| Tuesday | 8:00 am - 6.00 pm |
| Wednseday | 8:00 am - 6.00 pm |
| Thursday | 8:00 am - 6.00 pm |
| Friday | 8:00 am - 6.00 pm |
| Saturday | 8:00 am - 6.00 pm |
We Stock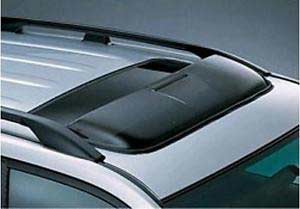 Sunroof wind deflector
Makes driving with the sun roof open even more pleasurable by reducing the effects of wind noise and turbulence within the cabin.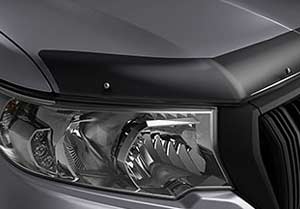 Hood deflector
Ideal for bad weather and country road driving. The deflector fits along the leading edge of the hood to divert airborne water, mud and stones away from the windshield.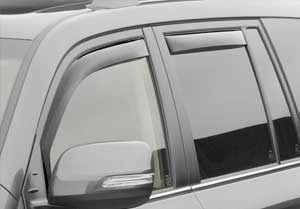 Sunroof wind deflector
The aerodynamic shape minimizes in-cabin wind noise and turbulence when driving with the windows open. Available as a front and rear set or for the front only.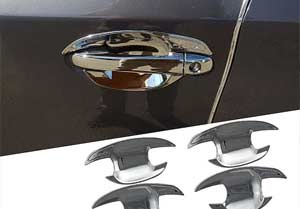 Door handle protection film
Virtually invisible, yet providing tough protection against scratching by gloves, rings and keys around the door handle.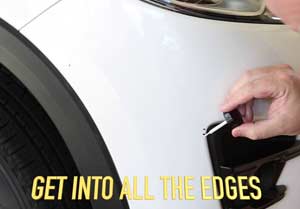 Touch up paints
A full range of Land Cruiser colors available in easy to use sticks and aerosols for repairing minor paintwork blemishes.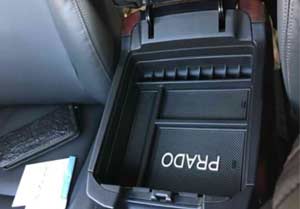 Cool box
Ideal for long journeys, picnics and days out. Plugs into your car's 12V socket to keep refreshments either hot or chilled.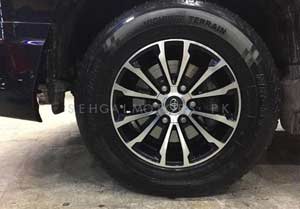 Alloy wheel ProTect
ProTect's silicium-based coating shields alloy wheel surfaces against marks and grime caused by brake dust, road conditions and the weather.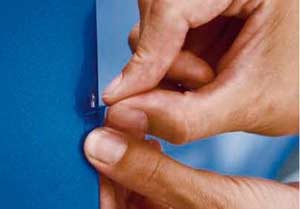 Stickerfix
Easy to apply flexible paint patches that help disguise minor chip or scratch damage to vulnerable areas such as door edges.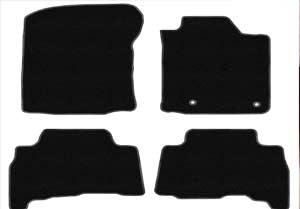 Velour floor mats
Soft textile on a strong backing for great looks, comfort and durable carpet protection. Safety fixings hold the driver's mat firmly in place. In beige or blue grey and for 5 and 7 seat Land Cruisers.
© Carsoko Ltd. All Rights Reserved
Site Powered by GreenBear Technologies